GRIMM Named Finalist for the DC Timmy Awards: Best Tech Work Culture
GRIMM is excited to be named a finalist in the Best Tech Work Culture category for the DC Timmy Awards. These awards, now in their third year, recognize technology work cultures that actively promote technical creativity, innovation, and learning in the DC area and celebrate the organizations that make innovation possible.
Sponsored by
Tech in Motion
, the DC-area business community can vote online through September 8th to help choose who represents the best of DC tech. Winners will be chosen through a panel of expert judges and community votes. They will be announced live at DC Timmy Awards' ceremony on September 28th at 1776 Crystal City in Arlington, where members of the DC tech community can attend for free and meet the finalists.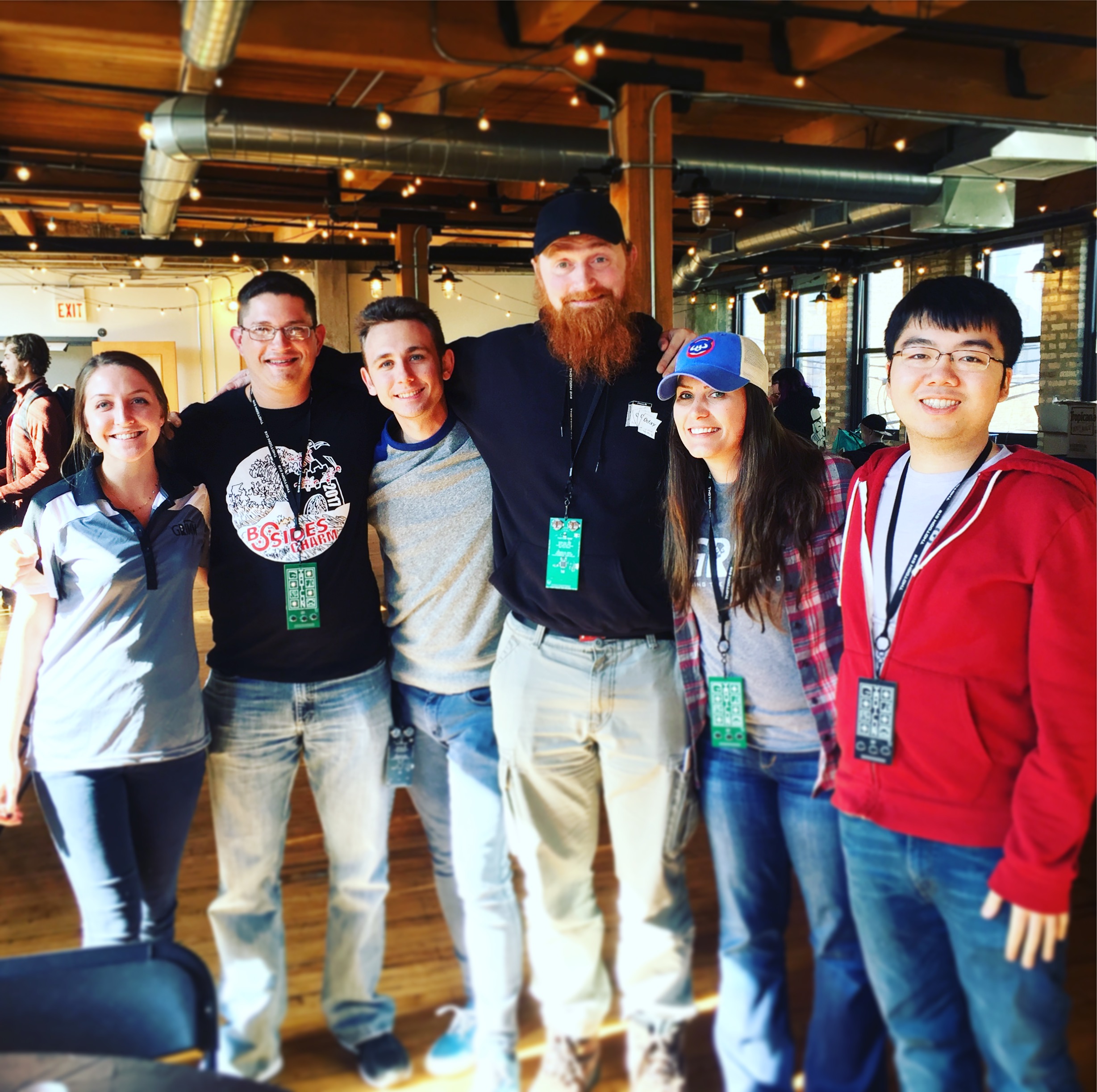 GRIMM takes deep pride in its dedication to education, innovation and technical problem solving. It takes great lengths to arm its entire team with the resources and freedom to tackle some of the most challenging security issues we face in an ever increasing connected world. From developing its model smart house,
Howdy Neighbor
, that simulates how multiple interactive "smart" home products can be hijacked by attackers to building its mobile car hacking lab,
3PO
, built to demonstrate how hackers can hijack steering, accelerating, braking and communication systems in connected vehicles.
GRIMM's team brings together diverse technical backgrounds from government, industry, academia and public policy to collaborate and pursue various areas of professional interest. While many organizations hire employees to focus on the development of a specific product or service, GRIMM looks for team members who are both creative and technical, who can step in to design and develop new innovative solutions that address today's most critical cybersecurity challenges. GRIMM's unique approach puts innovation first and foremost and has positioned the company as a thought leader within a diverse range of industries, including industrial control systems (ICS), smart grids and critical infrastructure, automotive and connected vehicles, IoT, smart home devices and other embedded technologies as well as web-based applications, networks, and systems.
GRIMM's "learning first" culture provides its team with the autonomy to pursue various professional interests within cybersecurity. The company covers the costs of all employee training and educational opportunities and encourages team members to create at-home labs to pursue personal R&D projects. In addition to its robust internship program, GRIMM is developing several university cybersecurity club partnerships to help create a common curriculum for student hacking competitions. As a result, GRIMM's team is hungry to innovate and solve cyber security's most complex problems. While the team is rewarded with the flexibility to pursue projects that are unheard of at most traditional technology companies, employees also receive raises and bonuses for good work and family vacations for jobs well done.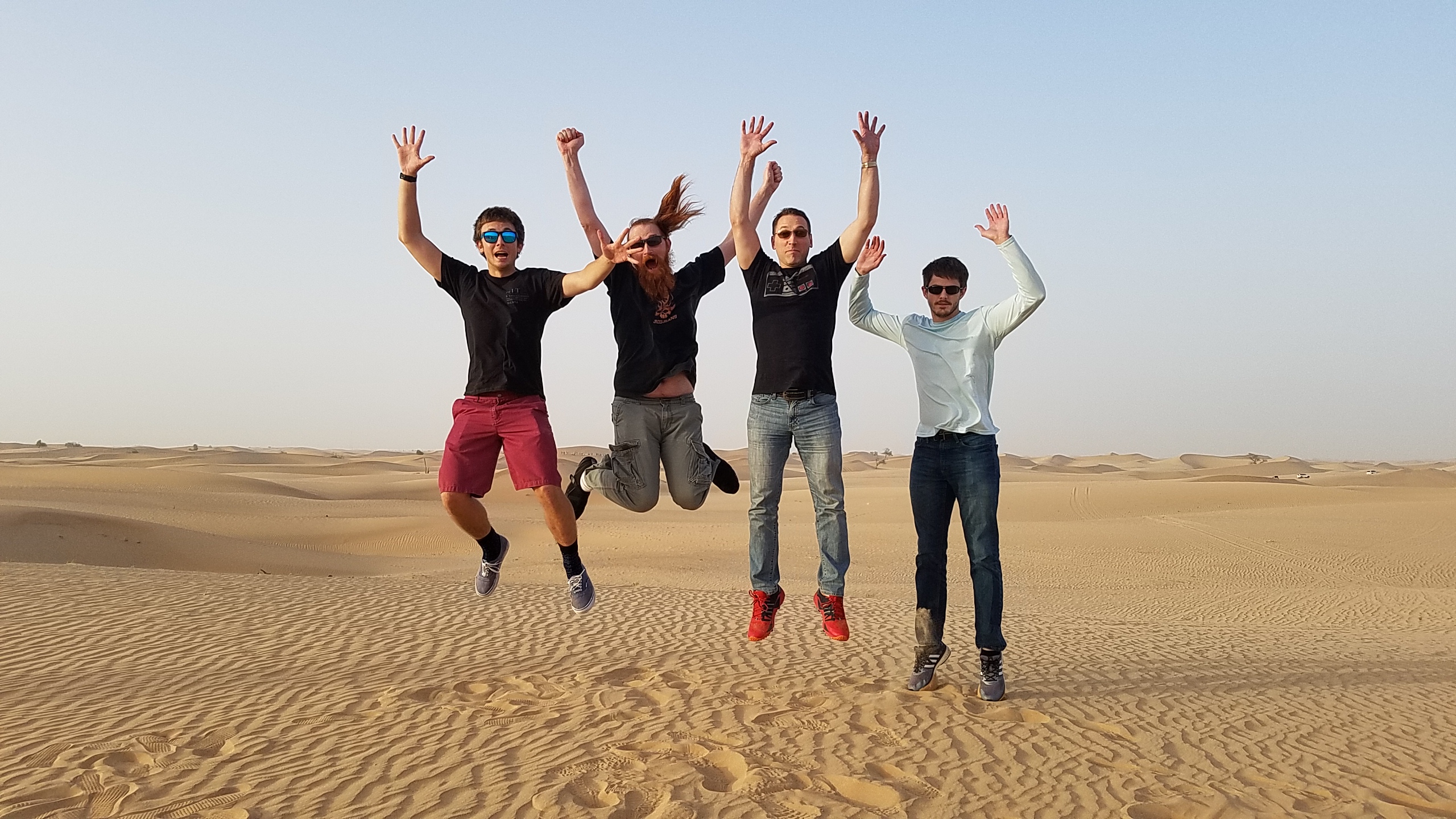 The team at GRIMM is thrilled to be recognized among so many other great organizations in the DC tech community. The company looks forward to continuing to foster a culture of innovation and to research, develop, and advise on the art of the possible in cybersecurity.