#BestTechWorkCulture
Last night, GRIMM attended the 3rd Annual DC
Timmy Awards
. The Timmy Awards recognize and celebrate the technology work culture that actively promote creativity, innovation, and learning in the DC area. GRIMM was named a finalist leading into the event and we're thrilled to have been ultimately recognized as the First Runner-Up for Best Tech Work Culture!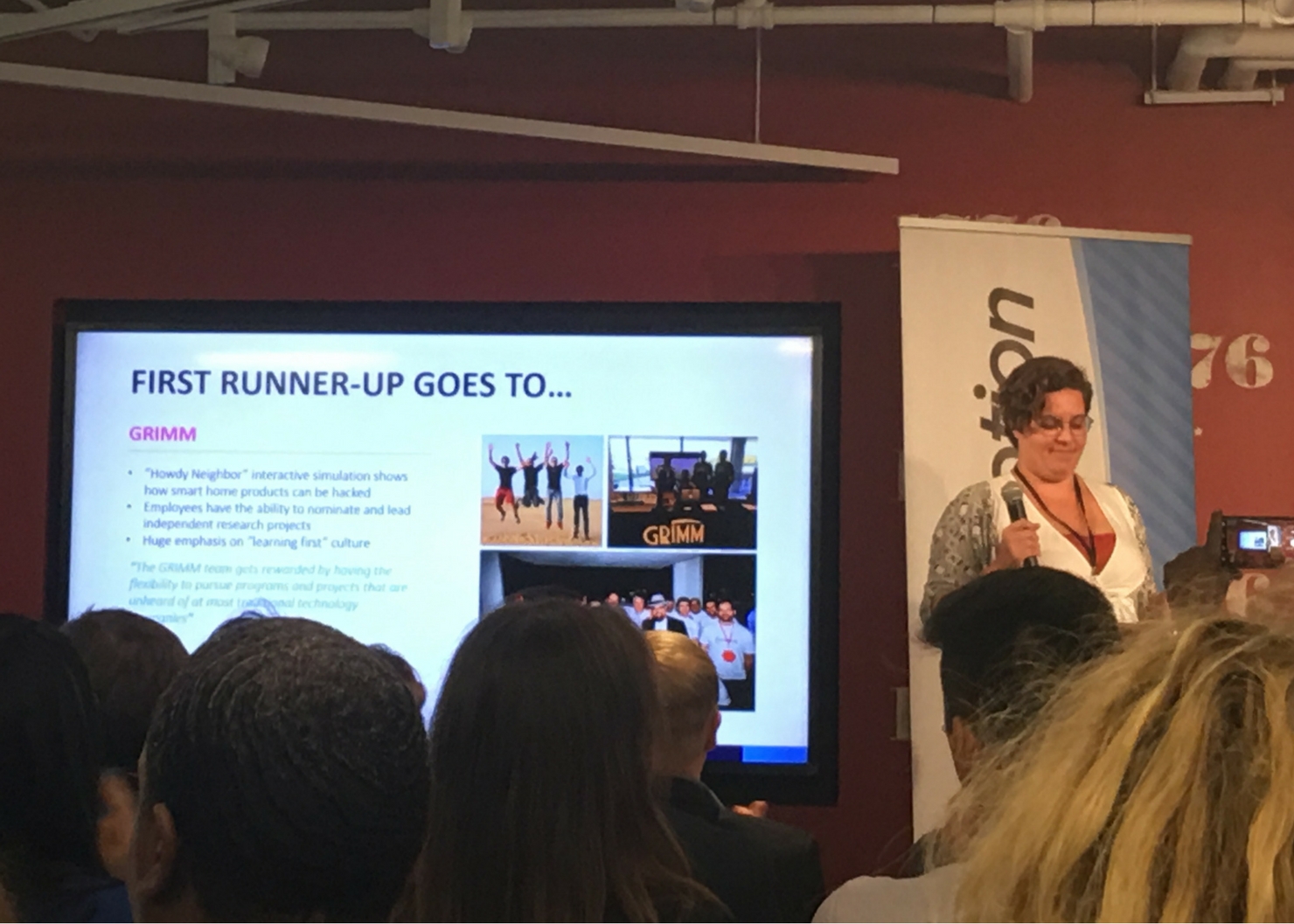 The evening was filled with energy and camaraderie as companies across the region came together to celebrate the innovative leadership embodied by the greater DC tech community. We were thrilled to be recognized among so many other great organizations in the region, especially as we continue to raise the collective profile of the DC tech scene.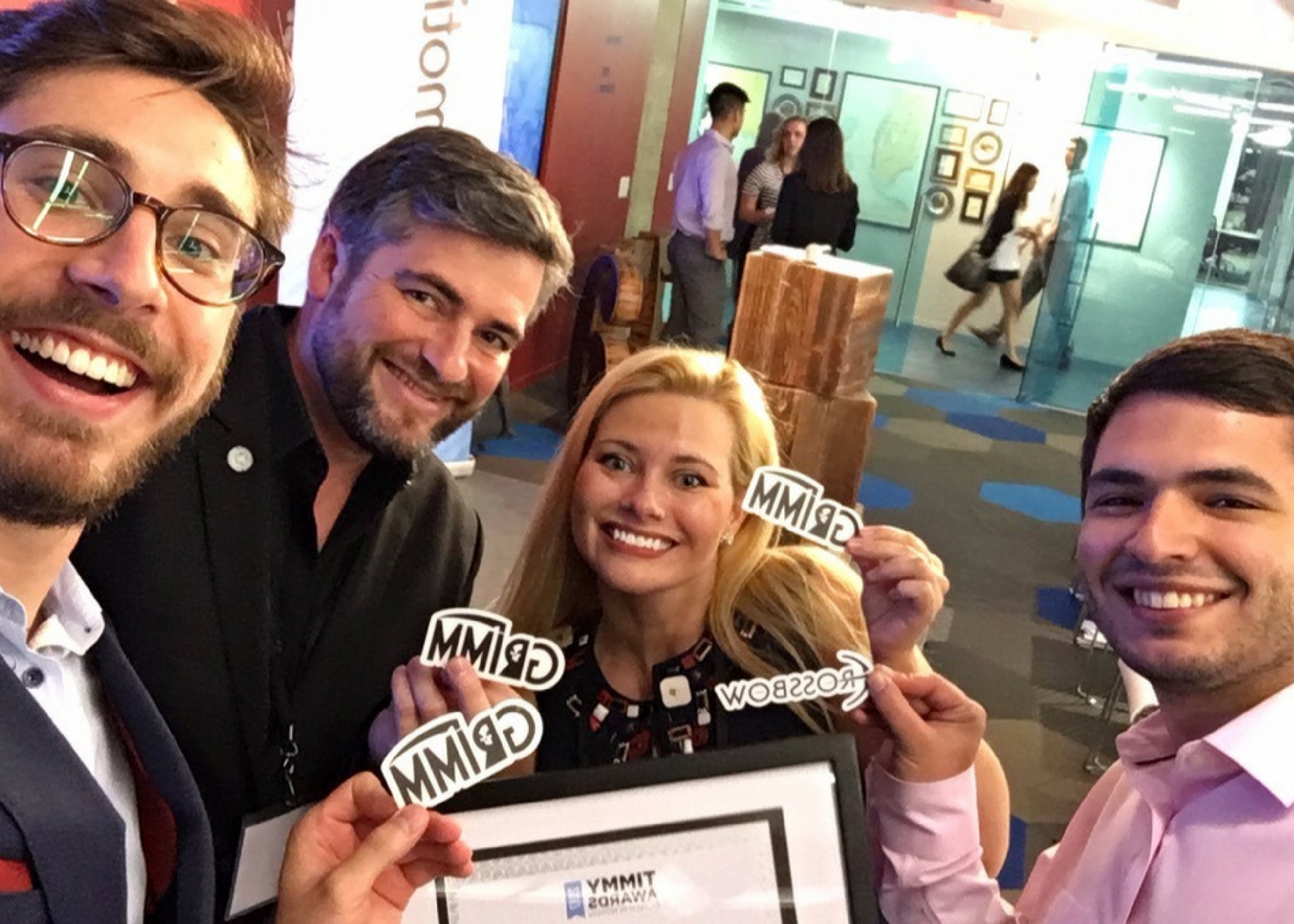 When I started GRIMM, I had a vision to tackle the greatest cybersecurity challenges that face our clients, industry and the greater business and government communities. Five years later, we have grown a dynamic and passionate team who strives to make a better world through independent research and the clients we help. This award really honors them: all the employees that breathe life into the organization and make it an amazing, collaborative, and supportive place to work. I am sincerely grateful for them and this recognition is theirs more than anyone's. Our employees are what make GRIMM what it is and it's an honor that the culture we've created together was recognized by our peers and colleagues.
No man (or woman) is an island. The mythos of the entrepreneur is that they do it alone; it is a team effort. That team extends beyond employees to a supportive network of partners and friends. They have been there for me and for us over the years. There are too many to list and my Oscar speech isn't that long anyway, thank you for everything.